SPONSOR A MONK: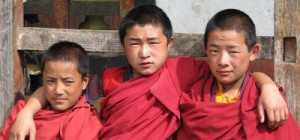 YANA Expeditions give part of your tour payment to sponsor monks from economically disadvantaged families awaiting formal enrolment in Monastic Schools. Under this project many monks will be enrolled and will receive proper monastic education. So, you are a SPONSOR too!
We are proud to say that we are the only travel company in Bhutan with such giving back projects. I personally believe in giving back to the community from which we received numerous supports whilst growing up & through adulthood.
BOOKS FOR BHUTAN:
As a part of your Sustainable Responsible Travel Initiative, we have started "Books for Bhutan" project. Under this project we have donated our first batch over 4000 English library books to the Education Ministry for rural schools in Bhutan on March 09, 2010. We hope to continue collecting books from students, parents, schools and encourage travelers to bring a couple of library books with them to be contributed t o this project.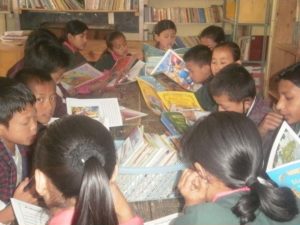 We are proud members of Pack for a Purpose, an initiative that allows travelers like you to make a lasting impact in the community at your travel destination. If you save just a few kilos of space in your suitcase and take supplies for the projects we support in need, you'll make a priceless impact in the lives of our local children and families. Please click here to see what supplies are needed for our project/projects.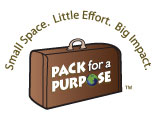 TOWARDS CLEAN BHUTAN: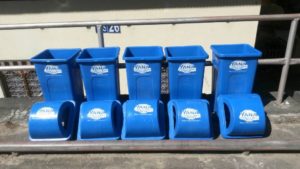 YANA Expeditions have been distributing waste management bins to the communities across Bhutan. This was initiated to encourage people the use of dustbins to reduce trash.